Panton Messaging

– The notification tool
Panton Messaging is built for the dedicated purpose of broadcasting events, status, deadlines, alerts and reminders effectively throughout an organisation. It is fully integrated to all Panton modules so that every user within your digital ecosystem can be kept updated and in turn, effectively carry out their tasks.
The sending of notifications varies from one organisation to another due to its respective requirements, and we try our best to accommodate our customers' requirements because we believe in the importance of sending notifications at the right time, to the right people.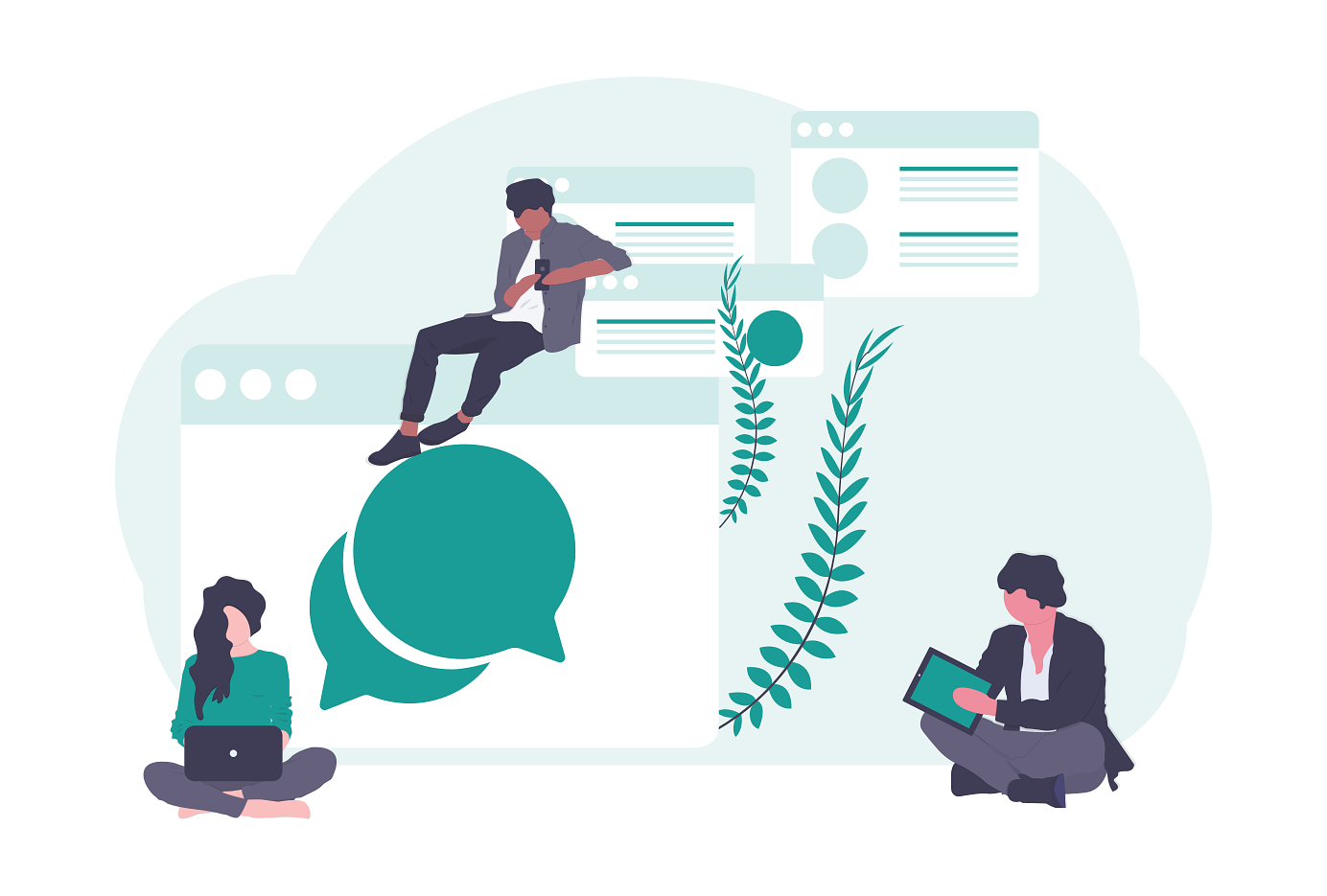 Key features & functionalities of Panton Messaging
Attaches notifications to any Panton process to track and monitor
Real-time, automatic broadcast via SMS, Email or Integrated to your in-house mobile app
Built-in alert monitoring and status notification upon user login
Apply user-defined parameters & rules to set up notifications
Notification generator on expiring dates
Track and record complete history of messages
Establishing seamless connectivity to enable your people to work effectively with others, as well as have access to content, is critical to all workflow processes within your organisation.
Discover how our
Panton Toolset
can help move your business forward
Need assist? 
We are here to help.