Build a meaningful
career with us
today
There is a place at HTC for everyone because we're always looking for people from diverse backgrounds, skills and experience – who can bring new perspectives and ideas into our teams, ranging from software development to technical support, sales & marketing and operations. We value your eagerness to learn, dedication to go the extra mile and most importantly, you – a unique individual that will contribute to the continued success of our company.
Get an insider's scoop about life at HTC
Good team dynamics determine how we work together to get things done. Hear about it first-hand from our team!
The Exceptional People in HTC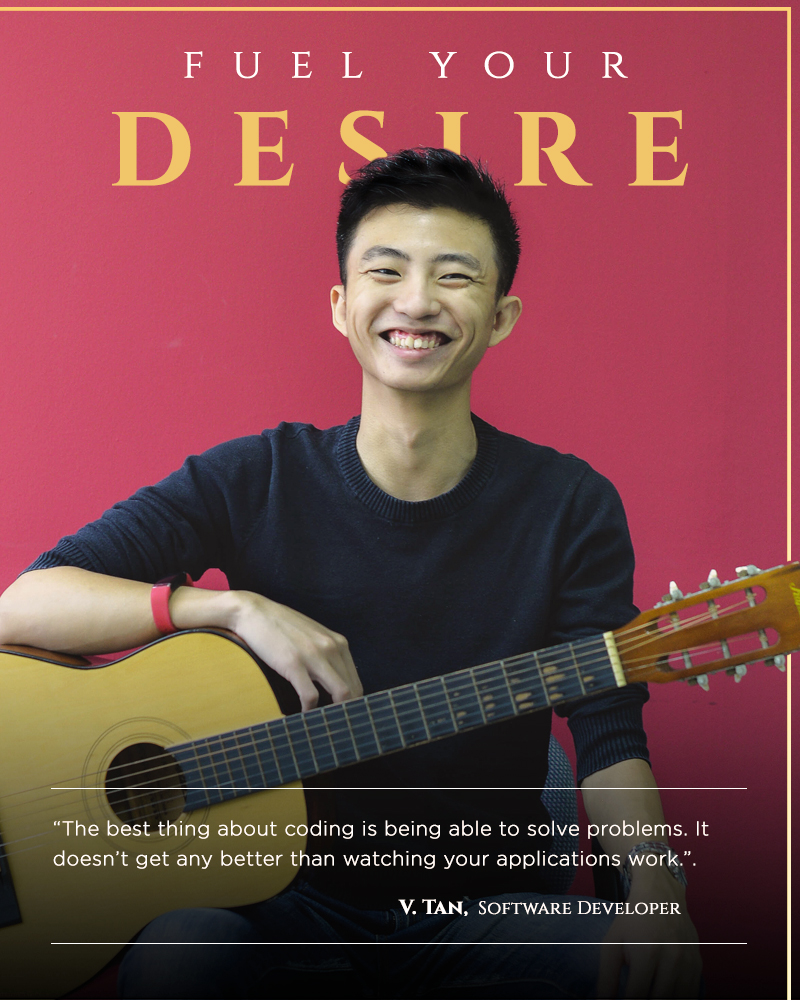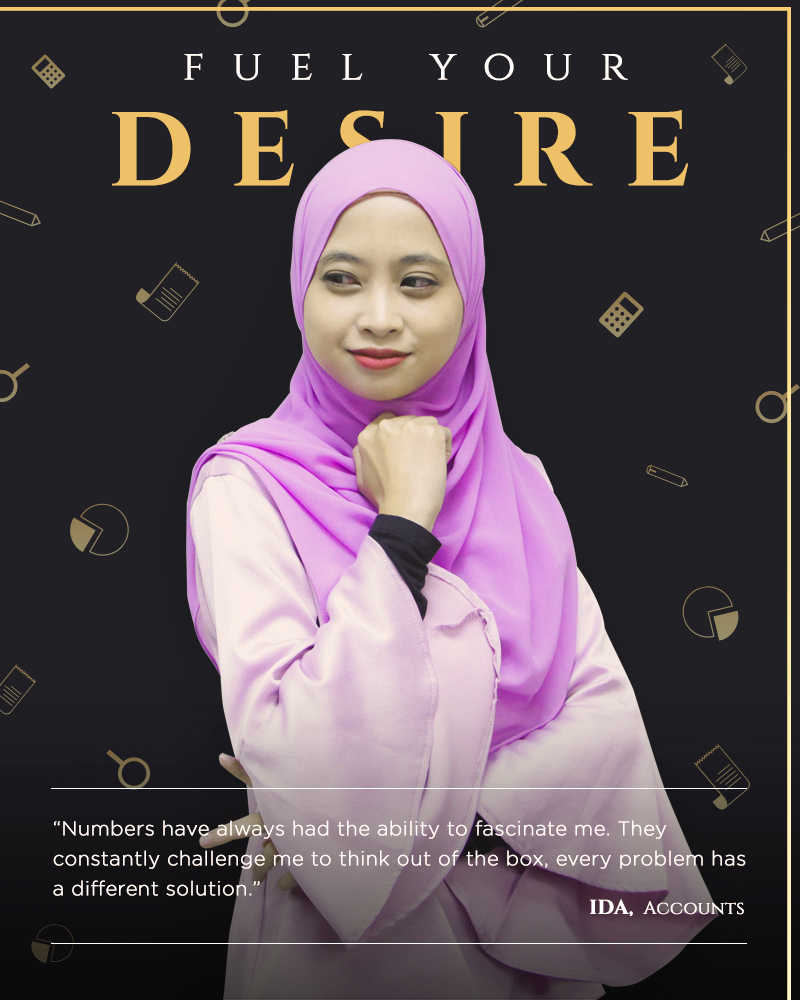 We are looking for talented people like you