Outsourcing
your business
processes to stay
focused

Avalona fat burner blog – best thermogenic fat burner bodybuilding 2020 how long steroids stay in system san marino classic 2013 – bodybuilding up to 80 kg.
Companies are strategically moving parts of their business processes onto an outsourcing model because it is a proven method to create additional value across your business by minimizing risks and freeing up capacity for you to stay focused on your business insight.
This approach enhances your competitive edge where market is uncertain or processes are very routine.
Having completed successful outsourcing projects for large companies in Hong Kong, Singapore and Australia since the 1990's, HTC is a pioneer and expert in this field.
There are many parts to a business.
Some parts are essential for your future growth, while others are not.
Free yourself from parts that can be replaced with technology and automation, and instead spend that time focusing on your core business – which is what you do best.
With over 30 years of knowledge and experience, HT Consulting is committed to be your outsourcing partner to provide end-to-end technology services because that is what we do best.
Key benefits from outsourcing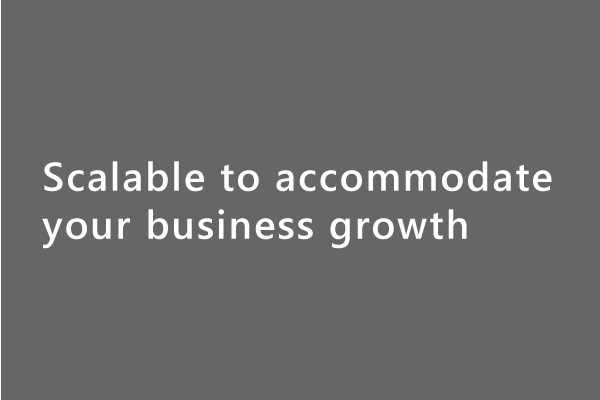 Our outsourcing solutions
Cheque Outsourcing Services
An end-to-end solution that delights banks and their banking customers where the routine transaction of purchasing bank guaranteed cheques at the branch can be made efficient using digital channels, thus eliminating branch banking. Cheques can be purchased via mobile or internet banking channels and thereafter HTC undertakes the personalization of each cheque, MICR encoding as well as the delivery to its recipients.
Self-Service Terminals Monitoring Centre
A managed service that helps banks monitor and control its multi-vendor fleet of self-service machines in the field. HTC undertakes the management of your fleet from a central control centre where our team of operators track the health of each machine and are able to make informed decisions based on collected data such as kiosk status, consumables inventory, errors and statistics. This centralized, real-time approach transcends geographical regions and time zones, enabling swift follow-up actions and ensures minimum machine downtime.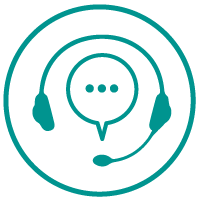 IT Support Services
HTC has earned a solid track record supporting its customers' IT infrastructures and ensuring that the system's up-time is constantly optimized. Our 24×7 support team is highly trained and possesses skills to problem-solve given limited time. As such, financial institutions and hospitals have relied on us as their trusted partner in transforming their businesses while they continue to focus on their core competencies.